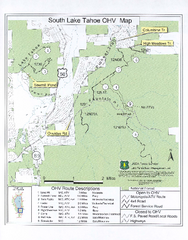 Off-Highway Vehicle Map of South Lake Tahoe, California. Shows roads open to motorcycles, ATVs, and...
0 miles away
Near lake tahoe, ca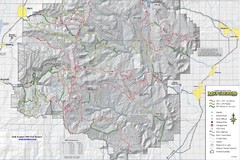 Utah Arapeen OHV Trail System map. Located near the towns of Fairview, Ephraim, and Manti, Utah.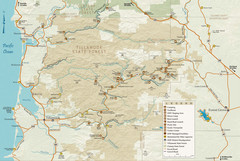 Recreation map of Tillamook State Forest. Over 60 miles of non-motorized trails and 150 miles of...
500 miles away
Near Tillamook State Forest, Oregon
page 1 of 1