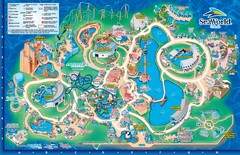 Map of SeaWorld's Orlando Florida Theme Park. Featuring the world famous Shamu exhibits and...
Near Orlando, FL
October 22, 2012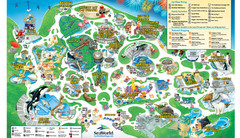 SeaWorld's San Diego Theme Park map. Take a look at all of SeaWorld's awesome exhibits...
Near San Diego, CA
October 22, 2012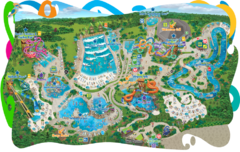 Map of SeaWorld's Aquatica San Antonio park. Water slides with animal themes, and lots of fun...
Near San Antonio
October 22, 2012
page 1 of 1