promapper's Map Room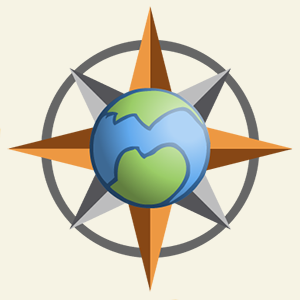 Add your photo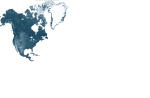 Newbie Navigator
3 maps
0 comments
0 ratings
joined December 10, 2008
Last Contributed Maps
Contributed Map Keywords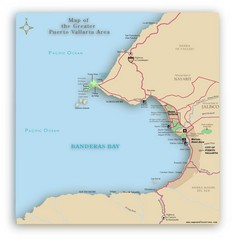 A JPG map of Puerto Vallarta. It shows the various developments in the larger area of Puerto...
Near Puerto Vallarta, Mexico
December 18, 2008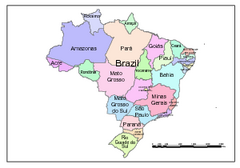 Brazil Map, royalty free, fully editable with Illustrator. Mapsandlocations, a freelance company...
Near Iauraré, Brazil
December 10, 2008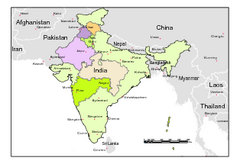 Political Map of India with boundaries of few Western and Northern states. Major cities have been...
Near India
December 10, 2008
Related Ads
Is mappery missing a good map? Please upload it to the collection.