idolism's Map Room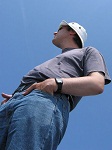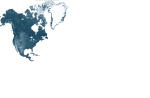 Newbie Navigator
2 maps
0 comments
3 ratings
joined August 8, 2011
My Website
Location
Last Contributed Maps
Contributed Map Keywords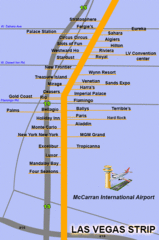 This is a map of the Las Vegas Strip with the names of the hotels located around it.
Near Las Vegas strip
February 14, 2013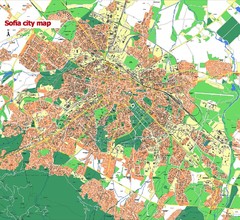 Map of Sofia city, Bulgaria. Bulgaria is country in Europe, member of the EU since 2007.
Near sofia, bulgaria
August 9, 2011
Related Ads
Is mappery missing a good map? Please upload it to the collection.