geocrusader80's Map Room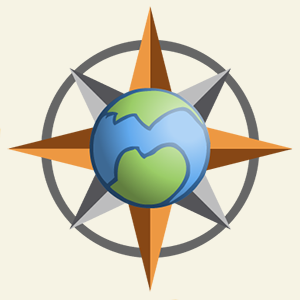 Add your photo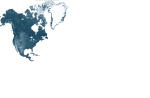 Newbie Navigator
2 maps
0 comments
0 ratings
joined December 25, 2011
Last Contributed Maps
Contributed Map Keywords
Appalachia- Hills, hills and more hills. Appalachian landforms contribute to landscapes of...
Near united states
December 25, 2011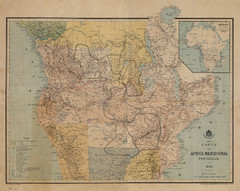 "Map Color Pink" was the name given to the Portuguese project to link Angola to...
Near Mozambique
December 25, 2011
Related Ads
Is mappery missing a good map? Please upload it to the collection.