dullwave's Map Room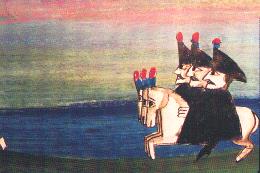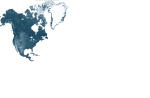 Newbie Navigator
1 maps
0 comments
2 ratings
joined August 12, 2010
My Website
Location
Seattle, WA, USA Maps near here...
Last Contributed Maps
Contributed Map Keywords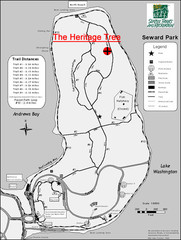 Map of the trails in Seward Park, a 300-acre park on a peninsula in the south Seattle, WA area.
Near lake washington bl s & s orcas st, seattle, wa
August 12, 2010
Related Ads
Is mappery missing a good map? Please upload it to the collection.