Thailand's Map Room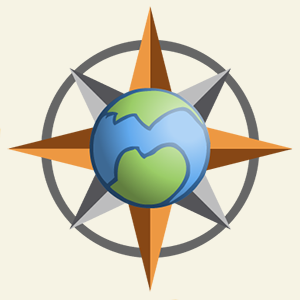 Add your photo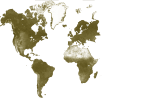 Map Legend
74 maps
0 comments
0 ratings
joined April 26, 2010
About Me
Welcome to Thailand Travel 2010, online travel information of Thailand. The purpose of this site is to provide an introduction to the country of Thailand and its surrounding area. In order to provide the visitors with as much practical information and local details as possible. Thailand is famous country of Asia and World. "Tourism" in also a very key incentive for travellers knowing Thailand. Thailand is in the heart of Southeast Asia. It's a land of great nature beauty and biodiversity. It's wild places very from hight mountain ranges in the forest in the north and northeast, to an alluvial central plain, astonishing rain forest in the south and two coastlines the Andaman Sea and Gulf of Thailand. Thailand is positioned in a unique biological crossroads where the continent's mountain sweeps down to the plains and sea. It make the country contained the richest variety of flora and fauna in Asia. You can find animals and plants from Malaysia, Indonesia in the south penisula and from China and Himalayas in the north. Thailand is the land abundant with natural and cultural resources. This make Thailand a rich country for tourism in cultural or natural contexts, festivals and activities which attract a great nunber of tourists both Thai's and foreigners each year.
My Website
Location
Thailand Maps near here...
Favorite Kinds of Maps
Tourist map & Transportation
Last Contributed Maps
Contributed Map Keywords
Related Ads
Is mappery missing a good map? Please upload it to the collection.