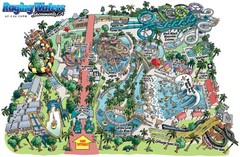 Fun and amusing water park for the whole family!
0 miles away
Near raging waters, sacramento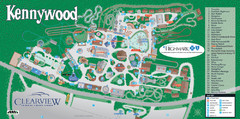 "America's Finest Traditional Amusement Park" is the slogan for this fun, high rated...
2205 miles away
Near kennywood, Pennsylvania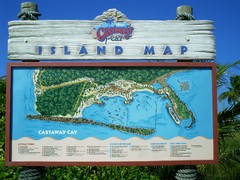 Tourist map of Disney's private Castaway Cay Island in the Bahamas. From photo of sign.
2682 miles away
Near 26.083305, -77.53335
page 1 of 1