Map of Riverside Park, New York. Illustrates all recreational activities, trails, bus stops and...
0 miles away
Near New York City, NY, USA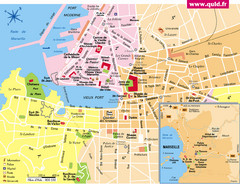 Tourist map of central Marseille, France. Inset shows surrounding area. Shows points of interest.
3918 miles away
Near Marseille, France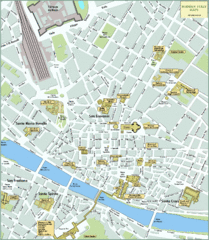 Shows museums and other points of interest in central Florence, Italy.
4162 miles away
Near Florence, Italy
page 1 of 1