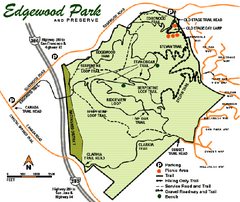 Trail map of Edgewood Park and Preserve in Redwood City, California.
less than 1 mile away
Near Edgewood and Old Stage Roads, Redwood City...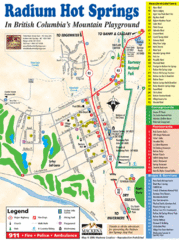 An easy to read map of this amazing hot springs area.
960 miles away
Near Radium Hot Springs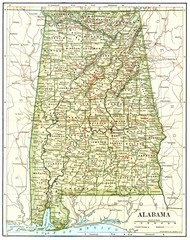 High quality 1891 Alabama map marking many cities and towns.
2026 miles away
Near alabama
page 1 of 1