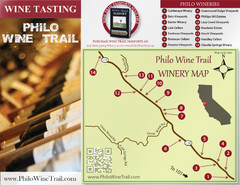 Shows wineries great for wine tasting in the Anderson Valley along Route 128 in Philo California.
0 miles away
Near Philo ca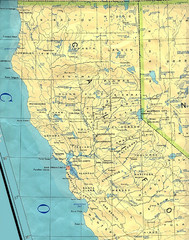 Map of Northern California including cities, counties, and rivers
224 miles away
Near California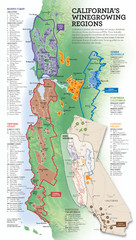 Wine region map of state of California. Shows 100 American Viticultural Areas (AVAs). There are 4...
265 miles away
Near California
page 1 of 1