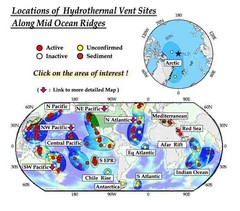 Map of underwater hydrothermal vents. Could not get to original to get more detailed areas. Vents...
0 miles away
Near Pacific Ocean

Delaware's Chesapeake Basin Dissolved Oxygen Concentrations and Trends showing increases and...
6465 miles away
Near Dover, de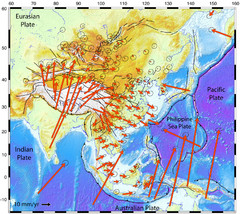 This map illustrates the horizontal surface motions of sites in Asia. Eric Calais, a Purdue...
9915 miles away
Near India
page 1 of 1