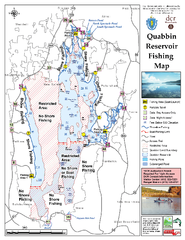 Fishing access map of Quabbin Reservoir. Shows all ponds and submerged ponds.
0 miles away
Near Quabbin Reservoir, MA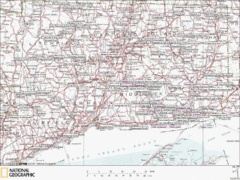 A map of the lakes and ponds that are open for canoeing and kayaking in Connecticut. For detailed...
59 miles away
Near Bargytown, Connecticut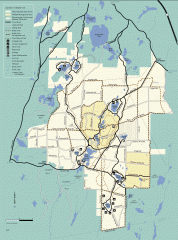 Map of all the trails and roads in Myles Standish State Park, MA. 15 miles of bicycle trails, 35...
92 miles away
Near Myles Standish State Forest, MA
page 1 of 1