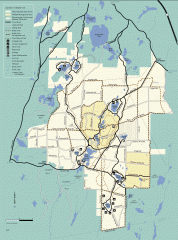 Map of all the trails and roads in Myles Standish State Park, MA. 15 miles of bicycle trails, 35...
0 miles away
Near Myles Standish State Forest, MA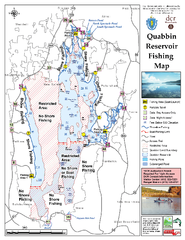 Fishing access map of Quabbin Reservoir. Shows all ponds and submerged ponds.
92 miles away
Near Quabbin Reservoir, MA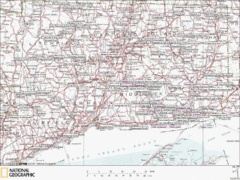 A map of the lakes and ponds that are open for canoeing and kayaking in Connecticut. For detailed...
102 miles away
Near Bargytown, Connecticut
page 1 of 1