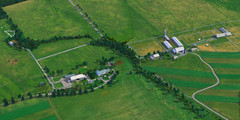 Visitor map of former US president Dwight D. Eisenhower's farm, a National Historic Site. 1.5...
0 miles away
Near 1195 Baltimore Pike, Gettysburg, PA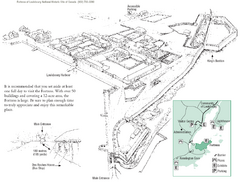 Map of the Fortress of Louisbourg National Historic Site, Nova Scotia
970 miles away
Near Louisbourg, Nova Scotia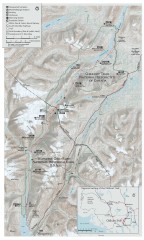 Trail map of the 33 mile Chilkoot Trail in Alaska, US and British Columbia, Canada. Lies in the...
2814 miles away
Near Skagway, AK
page 1 of 1