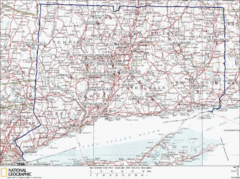 A map of most of the important rock climbing and bouldering areas in Connecticut. Click the link...
0 miles away
Near Goodrich Heights, Connecticut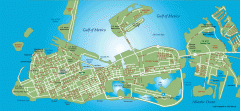 Key West tourist map, showing points of interest.
1291 miles away
Near key west, florida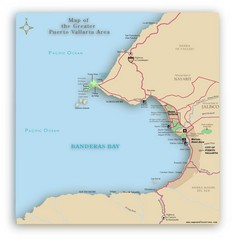 A JPG map of Puerto Vallarta. It shows the various developments in the larger area of Puerto...
2390 miles away
Near Puerto Vallarta, Mexico
page 1 of 1