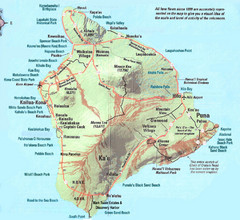 Detailed map of the entire island of Hawaii. Shows lava flows since 1800 and beach parks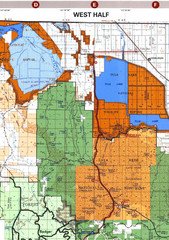 Visitor Map of Modoc National Park--Western Part. Includes the parameters of the Lava Beds...
2510 miles away
Near Modoc, California, USA
Hazard zones for lahars, lava flows, and pyroclastic flows from Mount Rainier. The map shows areas...
2683 miles away
Near Mount Rainier Washington
page 1 of 1