"elevation" maps from Italy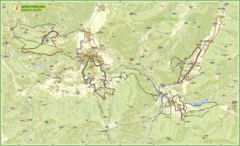 Panoramic map of Nature Fitness Park in Dolomites. The park is very well signposted and its trails...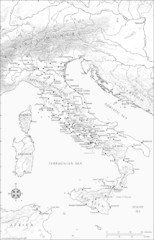 This map depicts many of the principal sites and features of Roman Italy. It contains elevation...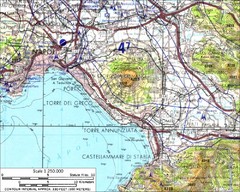 Contour map of Mount Vesuvius and surrounding area. Rodad and cities also identified.
Near Mount Vesuvius, Italy
page 1 of 1