Tourist map of Rayong, Thailand showing tourist attractions, roads, railways and airports.
0 miles away
Near Rayong, Thailand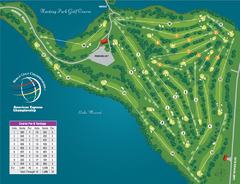 Course map of Harding Park Golf Course in San Francisco, CA. 18 hole, par 70 course
7941 miles away
Near 99 Harding Road, San Francisco, CA 94132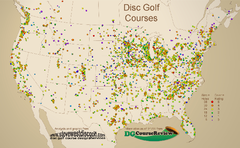 Disc Golf Courses in and near the contiguous United States as of 1/1/2011, according to Disc Golf...
page 1 of 1