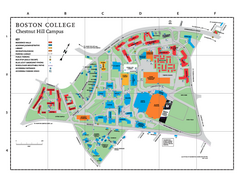 Boston College - Chestnut Hill Campus Map. Shows all buildings.
0 miles away
Near 140 Commonwealth Avenue Chestnut Hill, MA 02467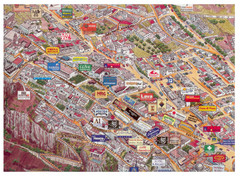 Birds-eye view tourist map of Thira (Fira), Santorini, Greece. Shows logos of local businesses.
4886 miles away
Near Thira, Greece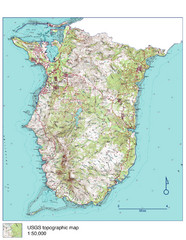 Topo map of southern portion of island of Guam. 1:50,000 scale.
7976 miles away
Near Guam
page 1 of 1