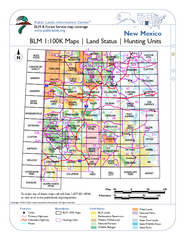 This handy index shows the BLM surface management (land ownership) maps you need for all the...
0 miles away
Near New Mexico, statewide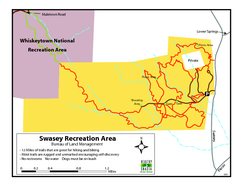 12 Miles of trails that are great for hiking and biking. Most trails are rugged and unmarked...
983 miles away
Near Swasey Drive, CA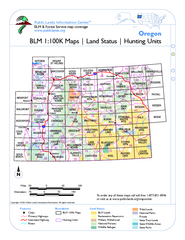 This map shows which BLM land ownership maps cover all hunting units in Oregon. Color indicates...
1038 miles away
Near Powell Butte, Oregon
page 1 of 1