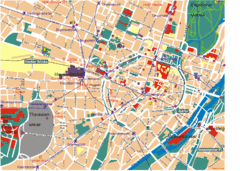 Tourist map of central Munich (München), Germany.
0 miles away
Near Munich, Germany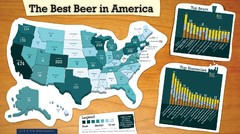 This map reveals the best, worst Great American Beer Festival medal winning states over 20 years of...
5055 miles away
Near united states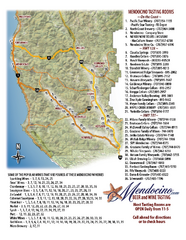 Beer and wine tasting map of Mendocino county, California. Show breweries and wineries on the...
5810 miles away
Near Mendocino County, California
page 1 of 1